Squad Selections
Selections for the junior county squads are based on a player's age. A player's competition age is determined by their age on 31 December - their year of birth. This applies to across all the junior competition categories (8U - 18U)
In addition, players in the younger 9U and 10U age groups, may be invited (following coach nominations) to attend invitational selection camps which are held at the start of the winter training season.
In the event that you meet the criteria please ask your coach to nominate you for consideration by the County Junior Performance Committee. Nominations to be sent to Ollie Bendall, County Performance Coach - countyperformance@avontennis.org.uk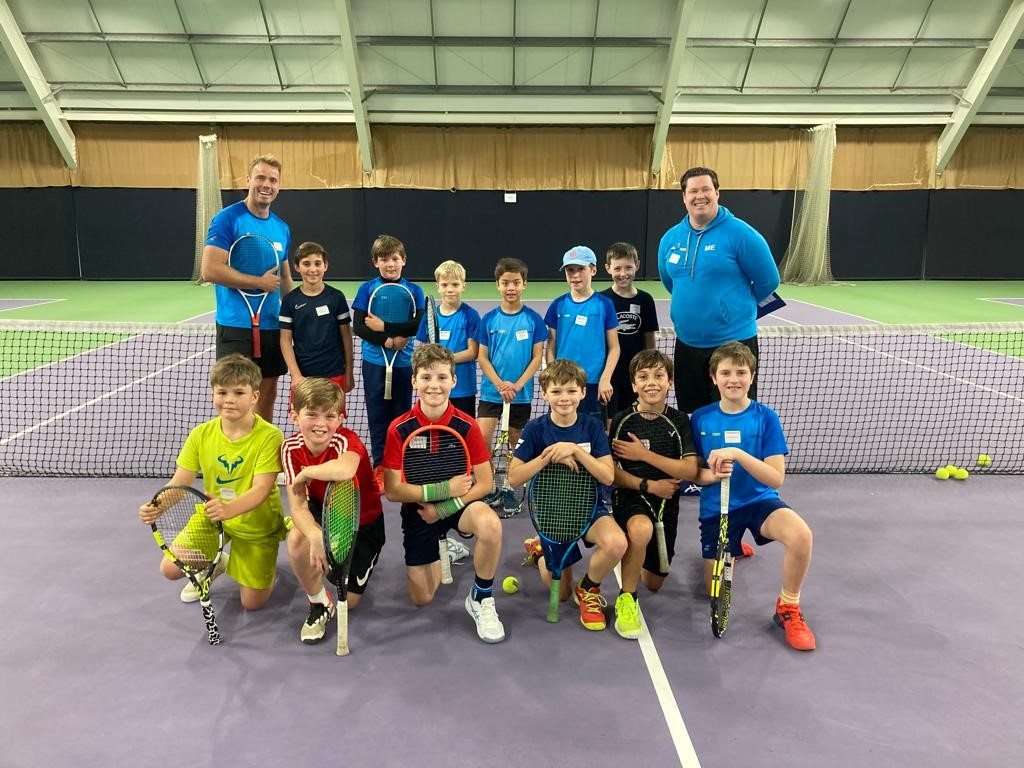 Junior Training Squad Payments
By using the following link you can now easily pay any training squad fees quickly and efficiently via our safe and secure link with PayPal. Please ensure you include the name of the player and their squad in the appropriate sections.
Please note that you do not need to have a PayPal account to use the system just a valid debit or credit payment card.
County Junior Age Group Captains
All Avon Tennis age group captains are LTA Accredited and are selected on their ability to bring the best out of their coaching groups. Their details can be seen by clicking on the following link:
County Training Camps - 2024 Schedule